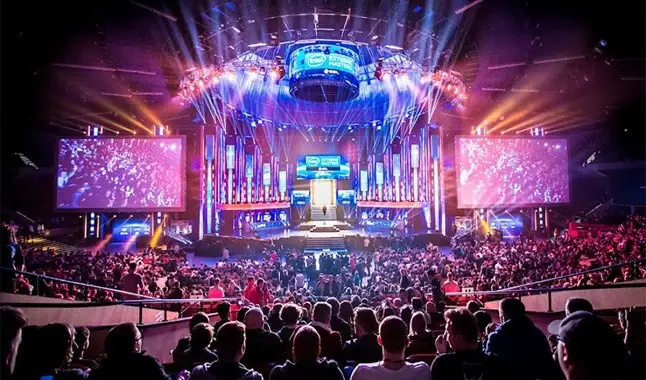 Check here everything about the eSports betting growth in Latin America.
Several experts and regulators have evaluated the growth of betting in this market, and here you can find out all about the eSports betting growth. In a session of Virtual Expo GAT, the experts evaluated ways to maintain the integrity of betting in this follow-up.
In this session, regulators from Peru, Chile and Puerto Rico were responsible for making this assessment. "Regulators and the future of land and online casinos", in a representation of the Superintendency of Gaming Casinos of Chile, Rodrigo Ajenjo said: "In Chile, we have noticed that online gambling isn't as popular as retail casinos".
"When it comes to online games, there is a great growth not only in sports betting. Here we have eSports, eGaming, and there are bets not only for the football league, as there are also bets for championships of Fornite, FIFA Online, etc. This world grows a lot and, probably, it can overcome the physical game" he added.
José Miguel Chueca, consultant and expert, reiterated that the world of eSports is new to betting. "For some time, and let's not talk about years, but months, when you entered the betting platforms, you could timidly find a (esports) league, where there were one or two games you could bet on. And, that has increased a lot".
ESports in Peru
José Miguel Chueca reports that: "in Peru, for example, we see the Movistar league, some events in sports arenas of this type of activity that proliferate and develop," he emphasized, recalling that technology often runs, while regulation still crawls, which is generating a gap, "is a huge challenge for regulators."
For Rodrigo Ajenjo: "the capacity we have to regulate this does not exist. We are specialists in physical casinos and some things about technology and slot machines, but in eSports you may have doubts about who is generating this result. It is a huge challenge, it is part of the things that have to be clearly in the legislation".
Manuel San Román, engineer and general director of Casinos Mincetur, said that in relation to Peru, "the regulation initiated by the online game, will be gradually expanded to eSports. Yes, it is true that esports simply also have to be certified, it see what is the control system for security".
"we are leaving it so that it is not regulated by law, is not regulated by decree, but is regulated by ordinances, so that we have the range of possibilities always open" - added Román.
Puerto Rico and the betting market in the country
José Maymo Azize, executive director of the Gaming Commission of the Government of Puerto Rico, said that at the local level "the government has a commitment to the sector, long before the law creating the Gaming Commission and the whole structure that brings together different types of betting was signed.
"A board has already been created in terms of electronic games. So, there is a commitment on the part of the government to divulge what eSports is in Puerto Rico" - he explained.