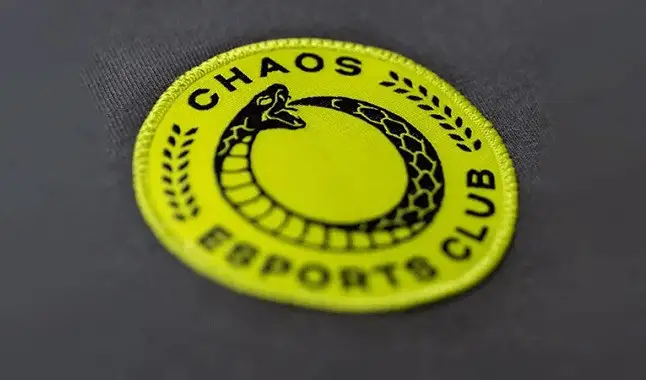 Chaos organization confirmed its departure from the competitive CS: GO; check the details.
Formed in 2018, Chaos organization confirmed its departure from the competitive Counter-Strike: Global Offensive this Thursday. The official announcement revealed that the CS: GO team will participate in the IEM Global Challenge and then disband, leaving players free to sign.
Check out today's matches at the Betting Academy Brazil!
The reason, according to the organization, was that Chaos no longer has the capacity to offer support, and it has become unsustainable to maintain the organization. In a note, Chaos made it clear that the problems started when investors stopped investing in the organization.
In Chaos blog post, the organization also revealed that it would be leaving its Rainbow Six Siege team, and would be emphasizing the transition from "supporting more content creators both in and outside gaming.". In addition, Chaos stressed that the global health crisis was largely responsible for "removing a large portion of revenue that esports teams need to stay competitive and effectively support their players."
In the statement, Chaos deplored the situation by saying: "Due to the ongoing impacts of COVID-19, our ability to support our rosters and incredible players behind them has reached its limit". Despite this, it is worth remembering that Chaos was not the only one to be absent from CS: GO competitions this year. Two months ago, Australians from 100 Thieves announced their retirement from Counter-Strike: Global Offensive competitions.
Chaos, in this year 2020, started its campaign in a good shape. The team reached the 19th place in the world ranking of CS: GO, even placing 3rd - 4th in the North American division of Dream Hack Open Summer and ESL One Cologne. Finally, in November, Chaos was at the top of Beijing-Haidian 2020 IEM: North America.
The organization is currently active within DreamHack Masters Winter North America and will compete in its last tournament at the IEM Global Challenge in Europe. The last competition that the team will be part of, is projected for December 15 and 20, with a prize pool of US $ 500,000.
Team members who are free to trade:
Anthony "vanity" Malaspina
Erick "Xeppaa" Bach
Jonathan "Jonji" Carey
Nathan "leaf" Orf
Edgar "MarKE" Maldonado
Matthew "mCe" Elmore (coach)