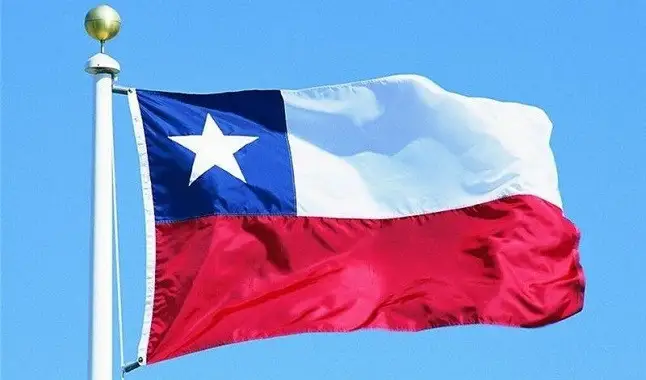 Chilean government plans to regulate the market to collect taxes from companies operating in the country.
The Chilean government intends to regulate the online betting market in the country, and for this purpose has launched two projects, presented by the Chilean Ministry of Finance. One of them refers exclusively to online betting, and the other includes the construction and license of casinos in its territory. The idea is to start having new forms of revenue, in addition to collecting taxes from companies that currently operate within the country, but do not contribute.
The gaming industry is considered an important sector for the government, not only due to the tax contribution, which will help municipalities and regions, but also for the development and growth of tourism in the country. Counting only what refers to casinos, the country had 210 million dollars collected in taxes in 2019, of a gross revenue that was around 670 million dollars for the segment.
Check all the MATCHES TODAY and follow them live!
In a note, the country's Treasury said that one of the objectives is to generate a competitive market, protecting people's safety and health. In addition, the distribution of revenues to be collected through taxes is expected to be made in a transparent manner. As a form of modernization, it is still intended to focus on the casino segment, projecting a successful future for the sector. These proposals should be launched in the first half of the year, so that the country can adapt to the new trends of the global industry.
But not all sectors of the industry are satisfied with the proposals presented in the project. Rodrigo Guíñez, president of the Chilean Association of Casinos, showed his indignation at the fact that the government gave up certain perks, citing Enjoy. "This only confirms what groups of investors in the sector complained and warned months ago about a certain government favor with Enjoy. Even though it has violated certain laws, it still wins ransom and perks. " Asked Guiñez.