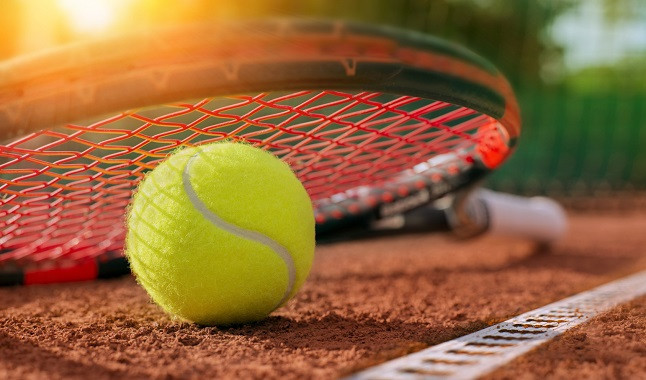 In view of the problems caused by the pandemic, ATP decides to freeze the ranking until August.
The Association of Tennis Professionals (ATP) decided to make some changes to its regulations to make the problems caused by the pandemic in sport less impactful. The organization froze the men's world ranking until August 9th so that there will be no major inconvenience and changes in the listing and formulation of this year's competition schedule.

Only from August 16, at the Masters 1000 in Cincinnati, in the
United States
, will the traditional counting be resumed. Until then, there will be some modifications, which will involve their performances in 2019, in addition to some months of the 2020 season, which was largely paralyzed due to the increase in cases of Covid-19. As it involves 3 seasons, the counting tends to be a little complex, but it will be provisional. After the end of this interval, the scores of all athletes will be updated, returning the score in the usual way.
Check all the MATCHES TODAY and follow them live!
The prizes will also not go unharmed in this period, with a different redistribution to the competitors. The
ATP 250
and
ATP 500
will be some of the tournaments that will be reached. However, there will also be an increase in the prize pool in some competitions, thanks to changes that are already agreed, such as the
$ 5 million
that traditionally goes to the best players of the season, which will now be divided into tournament prizes.
Follows the current classification:
1.Novak Djokovic - 12,030 points
2.Rafael Nadal - 9,850 points
3.Daniil Medvedev - 9,735 points
4.Dominic Thiem - 9,125 points
5.Roger Federer - 6,630 points
6.Stefanos Tsitsipas - 6,595 points
7.Alexander Zverev - 5,615 points
8.Andrey Rublev - 4,609 points
9.Diego Schwartzman - 3,480 points
10.Matteo Berrettini - 3,480 points
11.Denis Shapovalov - 2,910 points
12.Gaël Monfils - 2,860 points
13.Roberto Bautista Agut - 2,710 points
14.Milos Raonic - 2,630 points
15. David Goffin - 2,600 points
16.Pablo Carreño Busta - 2,585 points
17.Grigor Dimitrov - 2,575 points
18.Fabio Fognini - 2,535 points
19. Felix Auger-Aliassime - 2,516 points
20.Stan Wawrinka - 2,365 points
Bet wherever you want through the best online bookmakers!