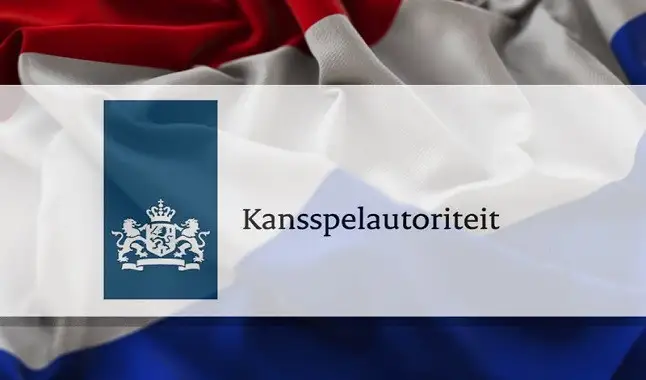 The body that regulates the Dutch betting market is waiting to release more than 35 operator licenses.
The online betting industry could grow considerably in the Netherlands this year. The body that regulates the market in the country, Kansspelautoriteit (KSA), expects to release around 35 licenses from betting operators as soon as the regulation with all the rules comes into force. The regulator also affirms that this number only tends to increase, since many companies in the sector, most of them international, want to offer their products in the Dutch market.
The regulation with the standards is still being discussed with operators, but it mainly emphasizes the importance of companies complying with safety, addiction and consumer protection obligations. There is a requirement on the part of the
KSA
that operators check users in databases, in addition to providing this and other information so that the regulator can carry out the monitoring jointly.
Check out all the MATCHES TODAY and follow them live!
Another relevant data contained in the regulation is the collection of a fee in games of chance, being directed exclusively to the
Addiction Prevention Fund
, to be used in treatment of addictions and psychological disorders caused by games, in addition to research to prevent these problems. .
The report released by
Kansspelautoriteit
brought some data on the movements that took place in the sector in 2020. Over 8 million euros in taxes were generated last year, an increase of 12.3%. Licenses for video slots also gained mention, where the KSA granted 43 licenses and denied 9 others. Internet traffic directed to betting platforms fell in 2020, largely due to the cancellation and postponement of many sporting events in the pandemic period.
The
Remote Gambling Act
, which contains all the rules and obligations to be fulfilled by the operators, should have come into force since the beginning of the second half of last year, but has been postponed three times since then. Meanwhile, companies wait and discuss the latest details before operating in the European country.
Bet wherever you want through the best online bookmakers!