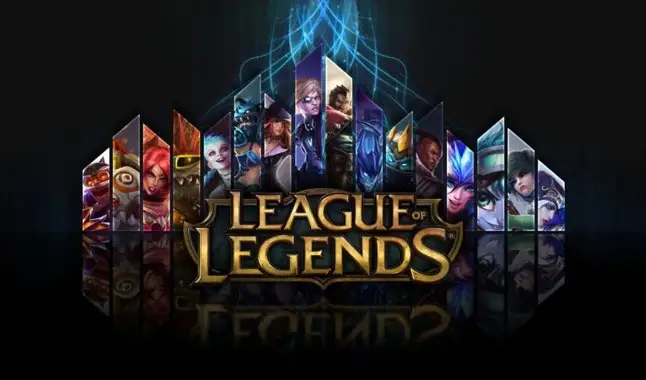 Learn 3 tips on how to play as an ADC in League of Legends
The marksman role, aka ADC, within League of Legends is a very responsible position. Practically, the ADC is responsible for the greatest amount of damage possible to opponents. Therefore, AD Carry has as its main mission to stay alive as long as possible to be able to cause as much damage as possible during that time.

Therefore, the
ADC
who knows how to behave in the midst of fights and especially in plays together with his team, can easily guarantee the team's victory without major problems. However, knowing how to play damage dealer is a very difficult mission. Even though the
ADC
is always accompanied by his support, he often needs to play for himself, after all the support needs to help the other teammates. Having said that, to ensure a better gameplay, we at the
Betting Academy
have separated 3 tips for how to play
ADC
in
League of Legends
.
1 - Farming
A
ADC
's main problem is the
farming
. Generally, in lower ranks the lack of farm for an
ADC
can become a constant nightmare in the player's life. Unfortunately, however, farming is their biggest advantage, as they can shoot down minions from a long range. Also, having a good number of minions gives the
ADC
more money to be able to return to his base and acquire items before his opponent.
Knowing how to kite within
League of Legends
is of great importance, if you want to always be ahead of your enemy. From this technique, you will always have control of the wave, that is, the minion waves. Don't forget to always to take the last shot at the minion to ensure your kill and that the gold goes to your account.
Within
League of Legends
there is a basic suggestion for farming. Intermediate/advanced players must always keep their farm high, and therefore, after 10 minutes of play, the shooter must have at least 100 minions in his count.
2 - Positioning
The second point of greatest concern for
ADCs
is knowing their position. Just as the technique of kiting is important, knowing how to move and shoot right away is very useful to stay alive in the match.
Many marksmen in
League of Legends
stop moving in order to shoot, and this is a fatal mistake in gameplay. You must never stop your movement to shoot the opponent.
Another way to stay alive longer is to stay behind your minions. That said, as soon as an enemy attacks you, your minions will pay attention to your opponent and help you deal as much damage as possible to the opponent.
3 - Choosing the champion
Perhaps the most important tip for an
ADC
is when choosing the champion. Some
League of Legends
damage dealers are very practical to play and extremely fun, while others are very difficult.
For example, for those starting today, the game will definitely offer you the champions
Ashe
and
Miss Fortune
. Both champions are very good and constantly used on the competitive circuit.
However, there are champions that do much more damage during the start of the game, as in the case of champion
Draven
. However,
Draven
has a peculiarity of its own, where the champion comes into action wielding two axes in hand.
Draven
's secret is to have the accuracy of when he touches the ax on the enemy, and you can catch him right away. Having said that, the difficulty of playing
Draven
is very high, but it is an excellent damage champion.
Bet from wherever you are in eSports through the best online bookmakers!